Although the first novel in the Dark Tower series, [b:The Gunslinger|22550|The Gunslinger (The Dark Tower, #1)|Stephen King|https://d202m5krfqbpi5.cloudfront.net/books/1388321308s/22550.jpg|46575], is a solid piece of work and a great start to this epic adventure, this book is where the story kicks into HIGH gear! Not only is the reader now more comfortable with the world Stephen King has created and the character of Roland, but the story is so fast-paced it can even be seen as one big action set-piece. Roland spends the entire book traveling to different times in our world to recruit his prophesied "ka-tet", the ragtag posse that will aid him in his quest for the Dark Tower. There's action galore, time-travel, and the introduction of awesome characters that we will grow to love, including Eddie, the clever, wise-cracking drug addict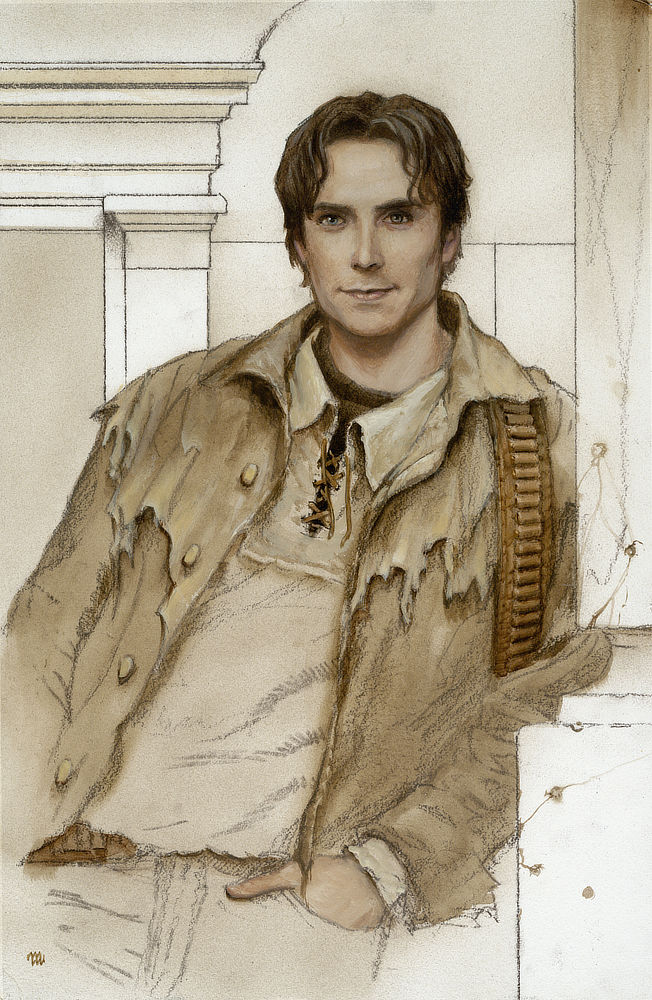 and Odetta, the Black activist with split personality disorder and no legs.
These characters must quickly accept the fact that their lives as they know them are over and they must now accept their destiny and jump headfirst into Roland's quest to save our world and his. The book is irresistibly exciting and will keep you hooked as you delve deeper into the saga of the Dark Tower.